Venue
FCPAE Europe Forum & 4th International Conference on Artificial Intelligence and Advanced Manufacturing (AIAM2022) will be held in YU Garden Hamburg (Deutsch-Chinesisches Wirtschafts- und Kulturzentrum), Germany.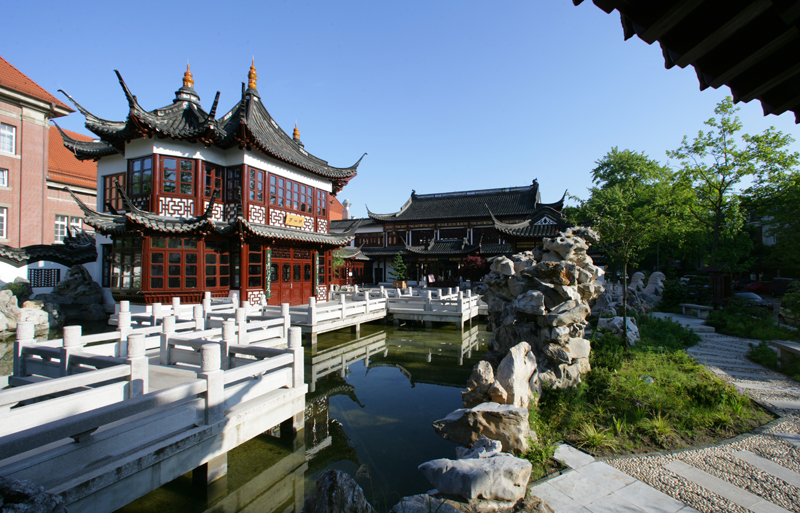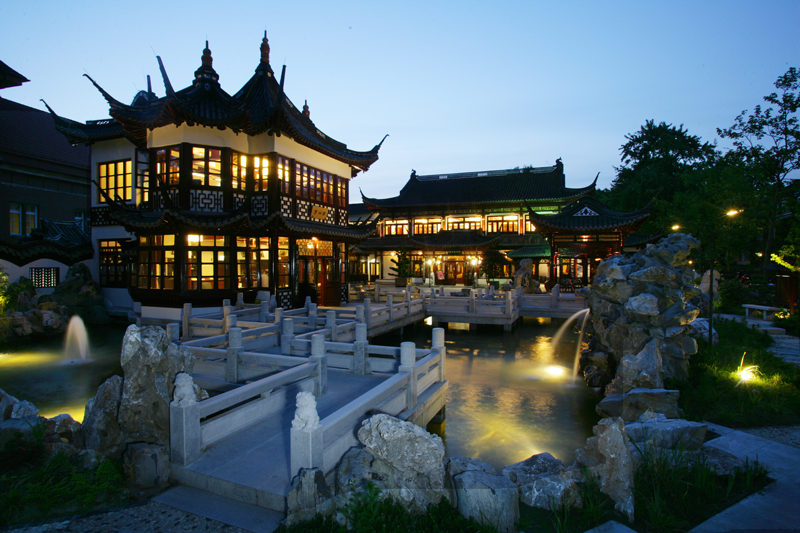 Hamburg is the second-largest city in Germany (second to Berlin) and the seventh-largest city in the European Union.
The city is home to over 1.8 million people, while the Hamburg Metropolitan Region (including parts of the neighboring Federal States of Lower Saxony and Schleswig-Holstein) has more than 4.3 million inhabitants. The port of Hamburg is the third-largest port in Europe (third to Port of Antwerp and Rotterdam), and the eighth largest in the world.
Hamburg's official name is the Free and Hanseatic City of Hamburg (German: Freie und Hansestadt Hamburg).It makes reference to Hamburg's history as a member of the medieval Hanseatic League, as a free imperial city of the Holy Roman Empire, and also to the fact that Hamburg is a city-state and one of the sixteen States of Germany.
Hamburg is a major transportation hub in Northern Germany and is one of the most affluent cities in Europe. It has become a media and industrial center, with factories such as Airbus, Blohm + Voss and Aurubis. The radio and television broadcaster Norddeutscher Rundfunk and publishers such as Gruner + Jahr and Spiegel-Verlag represent the important media industry in Hamburg. In total there are more than 120,000 enterprises. The city is a major tourist destination both for domestic and overseas visitors, receiving about 7.7 million overnight stays in 2008.